TCC is Your Medical Home
At The Children's Clinic, "Serving Children and Their Families" or TCC for short, we can't always be there when you or a loved one gets sick, but we can make sure you have access to resources and care after hours when you need it most.
TCC's multi-disciplinary team of physicians, nurse practitioners, mental health professionals, and health educators provide the following services: preventive, acute and chronic care for children and adults; women's health; family planning; pre-natal care; care management; chronic disease management for diabetes, depression, obesity, and asthma; behavioral health screenings and counseling; health education and outreach; walk-in immunizations; laboratory testing; eligibility screening and enrollment; interpretation and translation; and referrals to community resources. TCC offers convenient hours, seven days a week, with 24/7 on-call physician service.
Please contact us at (844) 822-4646 to make an appointment.
OUR COMPREHENSIVE SERVICES
Primary and Preventative Care

Chronic Disease Management

Family planning/ Pre-natal care

Women's Health (FUTURE LINK)

Teen Wellness (FUTURE LINK)
Walk-in immunizations

Dispensary

Health Coverage Enrollment (FUTURE LINK)

Services in Multiple Languages

Behavioral Health
On your first visit, please bring your:
Photo ID
Proof of Income
Proof of Address (gas or electric bill or rent receipt)
For every visit, please bring:
Immunization record
Medications being used or recently used
Medi-Cal card or health coverage information
Any information from a recent ER visits or hospitalization
No one is denied care due to an inability to pay or immigration status.
APPOINTMENTS & CANCELLATIONS
PLEASE NOTE THAT ROUTINE VISITS ARE BY APPOINTMENT ONLY
If you are unable to keep your scheduled appointment, please notify us as soon as possible.
Same day appointments may be available by calling early to (844) 822-4646.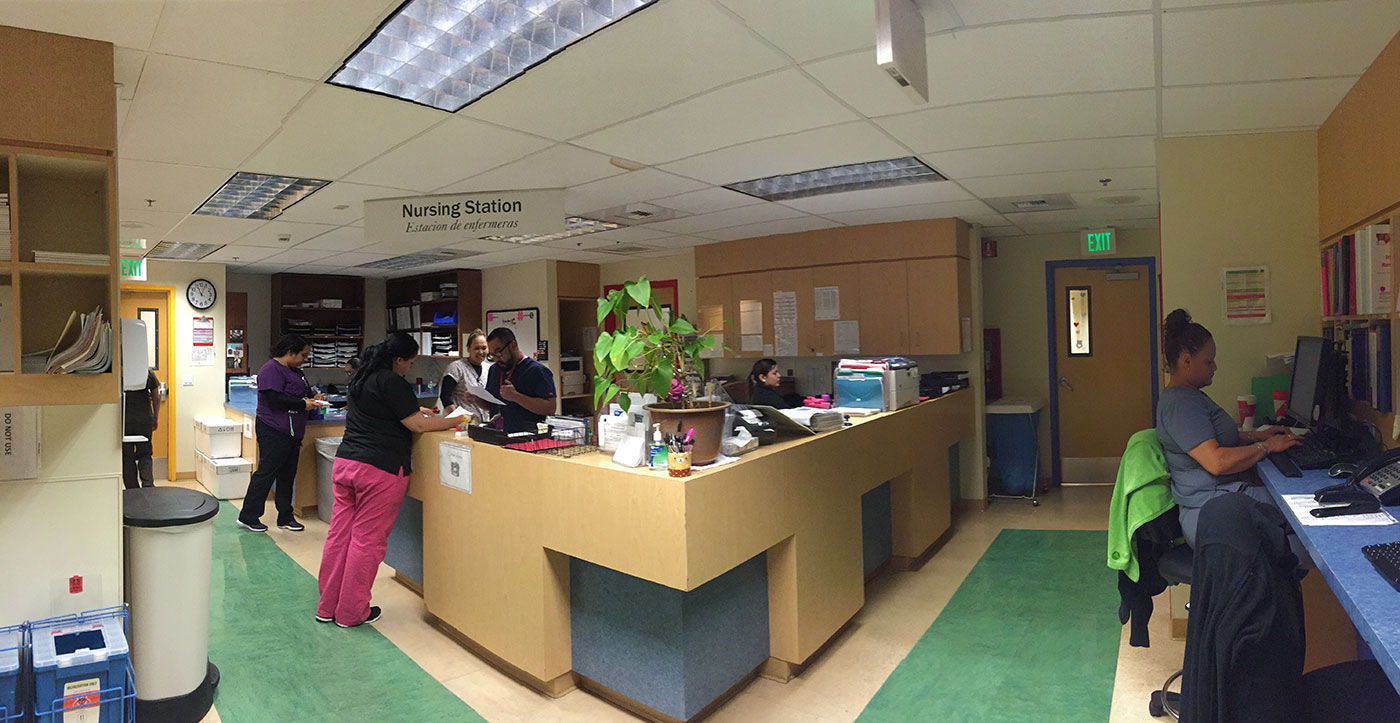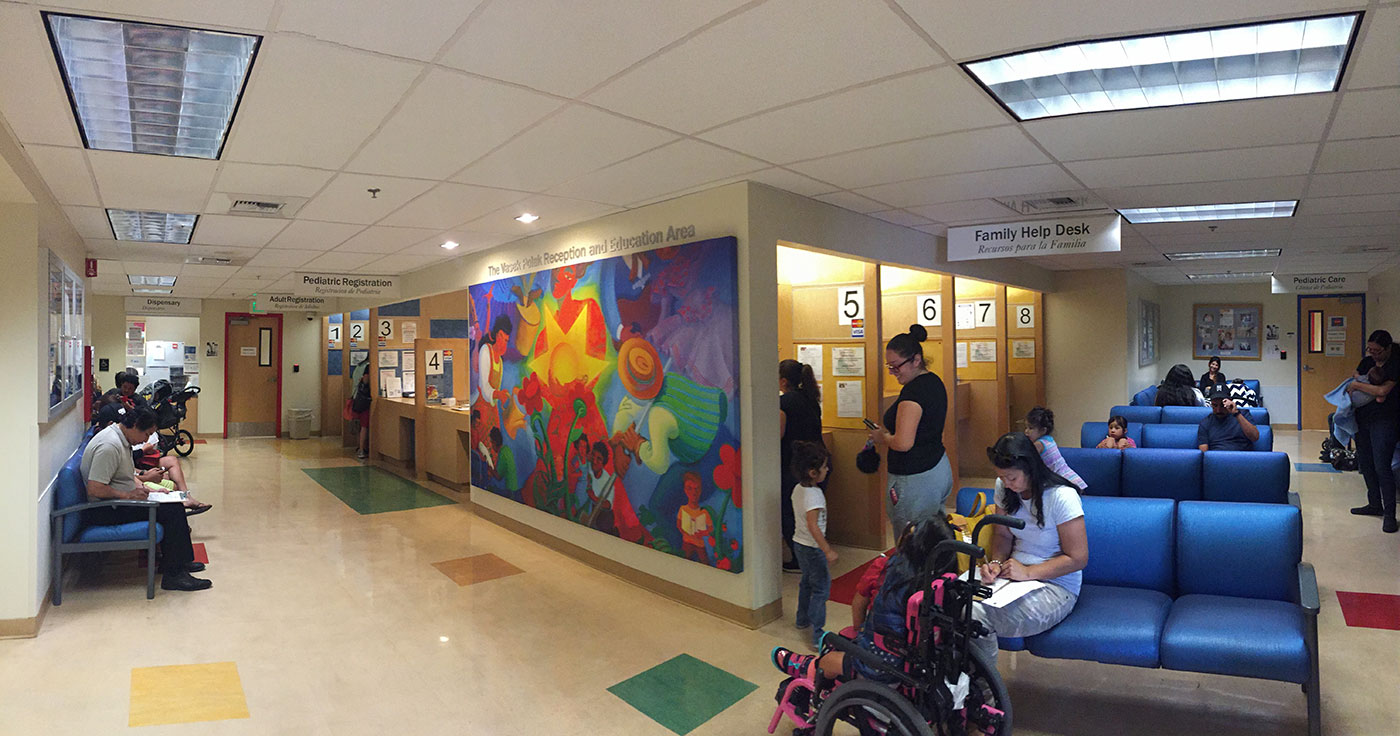 In addition TCC offers the following support services
Health Education and Promotion
Lifestyle and Wellness Classes
Disease Management Support
Support with Basic Needs and Services
Enrollment services for Medi-Cal, Covered CA, My Health LA, CalFresh and Other Programs
Health fairs & presentations
Volunteer opportunities
Call Health Education at (562) 264-3115
MEDICAL LEGAL PARTNERSHIP
The Greater Long Beach Community Medical-Legal Partnership provides health related legal services, education, and resources to TCC patients. For more information, please call: (562) 264-4601
Your health is important to us . TCC's myChart is your personalized online connection to your doctor's office around the clock. You can schedule appointments, request prescriptions refills and more. Visit: https://www.thechildrensclinic.org/
All of TCC's established or assigned patients have access to an on call Provider who is available 24 hours per day, 7 days a week. Please call us at (844) 822-4646 and the TCC Exhange Service will page a Provider for you. You may also access after hours care by dialing the Nurse Advice Line number listed on your insurance card.