The health of our patients and their families is important to us. TCC Family is closely monitoring the COVID-19 (coronavirus) pandemic and currently seeing patients at our health center sites.
Welcome – Bienvenido – សូមស្វាគមន៍
Our Programs and Services 
Our Mission
To provide innovative, integrated, quality health care that will contribute to a healthy community, focusing on those in need and working with patients and the community as partners in their overall well-being.
Our Impact in Calendar Year 2018-2019

Give
Join us on building a healthier community for all, and make a tax-deductible contribution today. Your generous donations go directly towards benefiting our patients and our health and wellness services.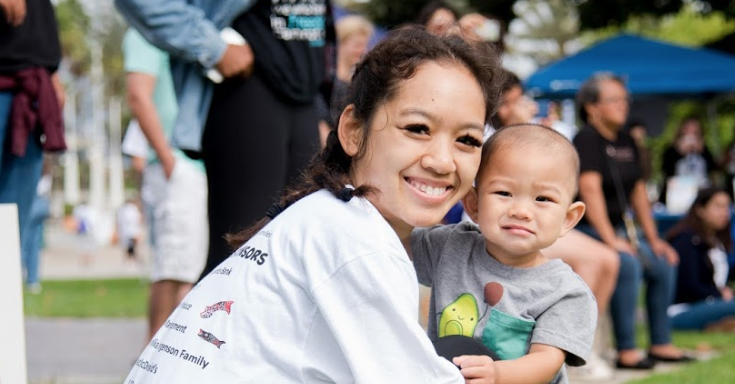 Our Vision is a community that is healthy for all.
Founded in 1939 by Community Leaders
For over 80 years, TCC has been dedicated to providing the diverse communities of Greater Long Beach and surrounding cities the best trauma-informed health care and wellness services.
Don't Miss Out on our Latest Updates!
Sign up to our newsletter today and be the first to know the most up-to-date TCC Family Health News!