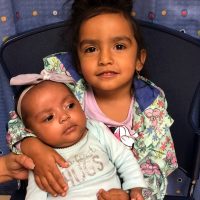 TCC is dedicated to providing high quality primary and preventative care to the greater Long Beach community.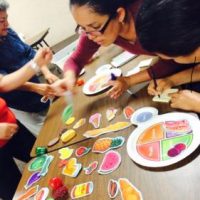 TCC is a leader in innovation and strives to provide an excellent patient experience and to be a model for primary care services. Check out our newest programs here.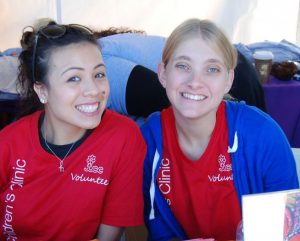 We are currently accepting new volunteers!
To apply and learn more about our volunteer opportunities, email Karen Carranza at kcarranza@thechildrensclinic.org.