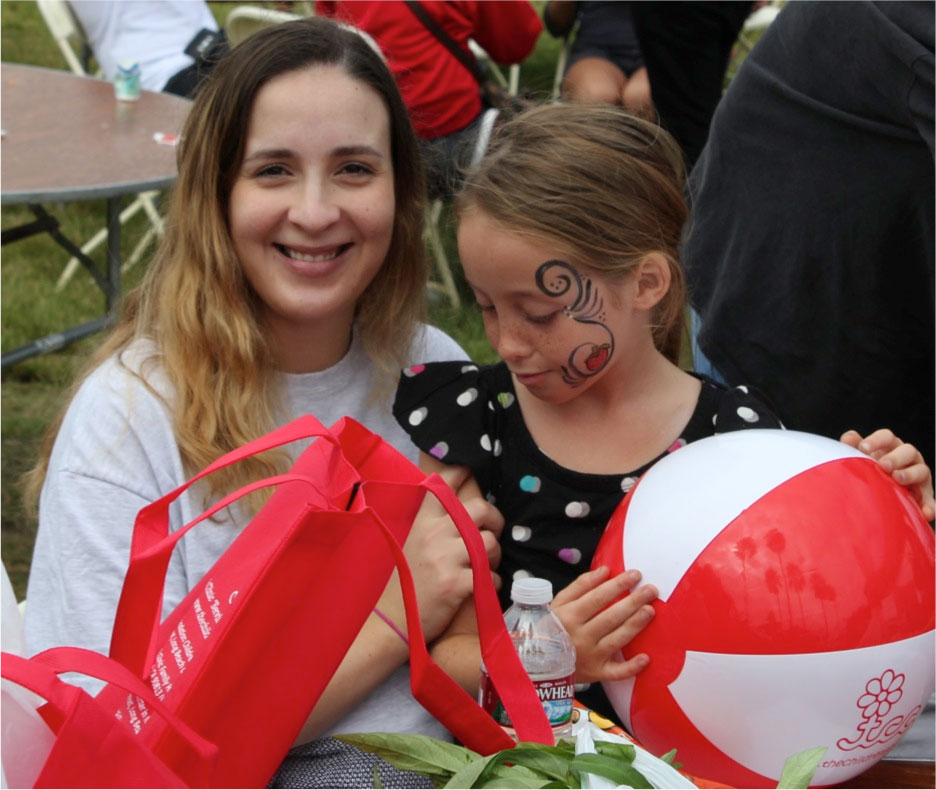 For Media Inquiries:
Please Contact Jennilee Concepcion or Erin Hitomi, Executive Assistants to the Chief Executive Officer and Chief Medical Officer
ehitomi@tccfamilyhealth.org or jconcepcion@tccfamilyhealth.org
Office: 562.264.4623
TCC Family Health (TCC), founded in 1939 by a group of local physicians and community leaders, is an independent, not-for-profit 501(c)(3), licensed Federally Qualified Community Health Center with eleven sites dedicated to providing comprehensive and innovative health care and health promotion to medically underserved, low income and high-risk populations.
TCC Family Health receives HHS funding and has Federal Public Health Service (PHS) deemed status with respect to certain health or health-related claims, including medical malpractice claims, for itself and its covered individuals."
How a Long Beach doctor fights COVID-19 vaccine misinformation – Long Beach Post


Please visit Long Beach Post to read the article.

---
For immediate release: September 30, 2020
TCC Family Health / Flourishing Families LB would like to extend our gratitude to all the partners who promoted and provided feedback on the Back to School Drive-Thru Event on Saturday, Sept. 26, at Roosevelt Elementary School. Special thanks to ChildNet, LBUSD, Head Start, United Cambodian Community, and the Long Beach 2020 Census for joining the event and providing resources to families. We enrolled families in the census and provided almost 300 low-income families with school supplies, headsets, mouses, and other electronic accessories.
Click here to see the Long Beach Post Video about the event.
---
For immediate release: July 15,2020
For immediate release: July 09,2020
For immediate release: May 09,2020
For immediate release: May 01,2019