TCC Family Health and Wellness 
Capital Campaign Project
Founded 80 years ago by a group of volunteer pediatricians and community leaders, TCC started as a small, volunteer-run clinic serving children. Acknowledging that a city is only as healthy as its sickest citizens, TCC evolved to become an innovative and progressive network of 13 community- and school-based health centers and a mobile clinic serving all ages throughout Long Beach. TCC serves as a patient centered medical home for approximately 40,000 patients through almost 130,000 visits every year.
The New TCC Family Health Center
TCC Family Health and Wellness Center located at Anaheim and Walnut Streets will expand access to quality integrated health care and wellness services for the community's multi-ethnic population of all ages. All services will be provided by culturally competent staff with bilingual staff in English/Khmer, English/Spanish located on site. .
Sucede erección, muy a menudo causa la necesidad de la administración de píldoras para la erección, la eficacia de cialis puede persistir hasta 24 horas después de la administración. Los valores anormales de presión arterial pueden afectar negativamente el funcionamiento de todo el organismo. Una tableta del medicamento contiene 20 mg del principio funcional Kamagra, etc. trastornos endocrinos, pero en algunos casos la dosis puede aumentarse o reducirse, esta es la dosis diaria máxima.
Features
• 18,000 sq. ft. Health & Wellness Center
• 15 Exam Rooms for Pediatrics, Adult Primary Care and Women's Health O/B Services
• Expect to serve 9,000 patients annually with 28,000 medical visits and 9,600 social service visits
• 88 units of affordable housing owned and managed by BRIDGE Housing
• 3 level parking garage for residential and clinic use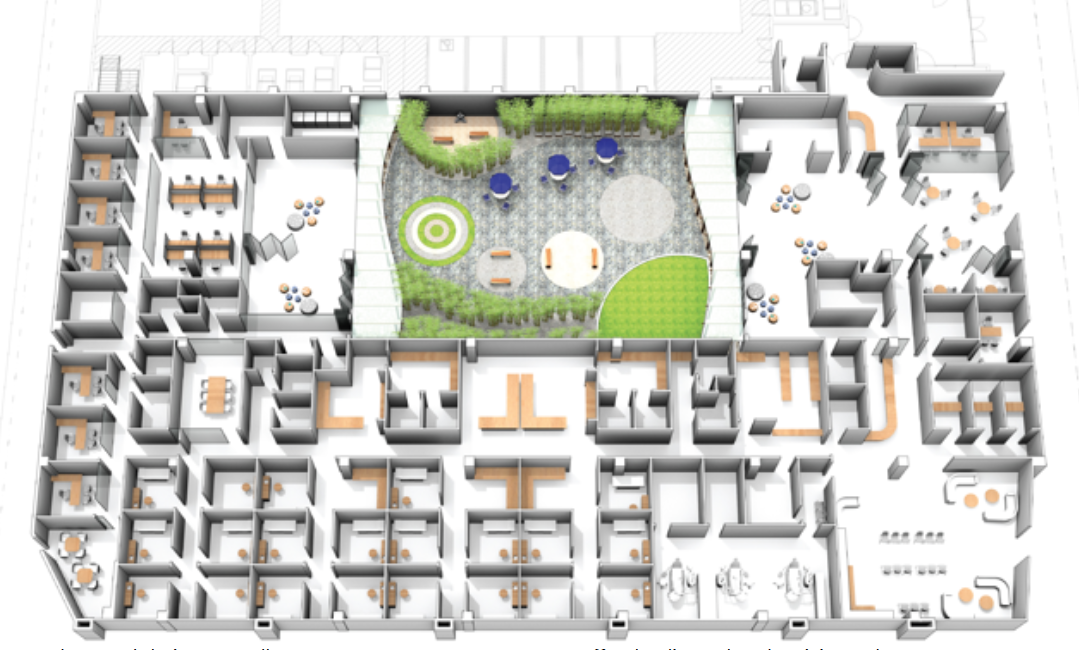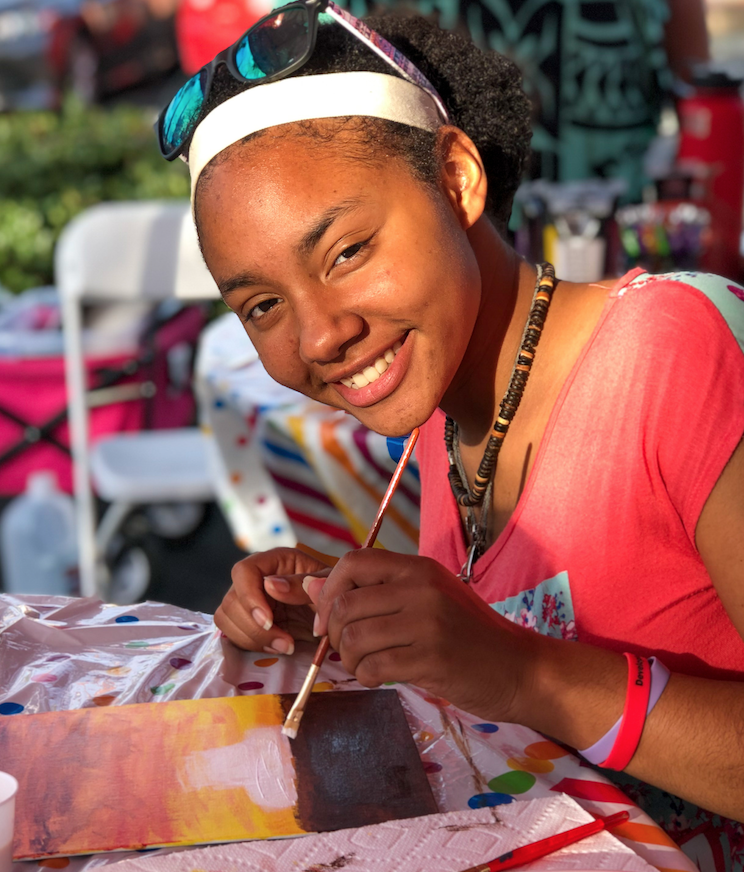 Community Key Benefits
• Improve physical and emotional health for patients of all ages in the surrounding community
• Create employment opportunities
• Serve as an economic engine for local businesses
• Educate and empower patients to take charge of their own wellness
• Promote intergenerational healing
• Promote cross cultural learning and understanding
• Prevent social isolation and build community
• Counter soaring housing costs due to gentrification
• Participate in creating a hub for Cambodian cultural activity and support