Are you interested in helping the community, meeting new people, and gaining valuable personal and professional experience?
If so, sign up to volunteer with TCC!
We are always in need of helping hands in many areas.
Reach Out and Read (ROR) Volunteer
Do you have a love of reading? Do you like kids?
Consider becoming a Reach Out and Read (ROR) Volunteer! Reach Out and Read (ROR) is a nation-wide pediatric literacy program that builds on the unique relationship between parents and medical providers to develop critical early reading and a love of books in children, beginning at 6 months of age.
ROR volunteers read to children in the waiting rooms of our clinics, creating a literacy-rich environment and modeling important reading techniques to parents. An excellent opportunity for volunteers interested in health care or pediatrics.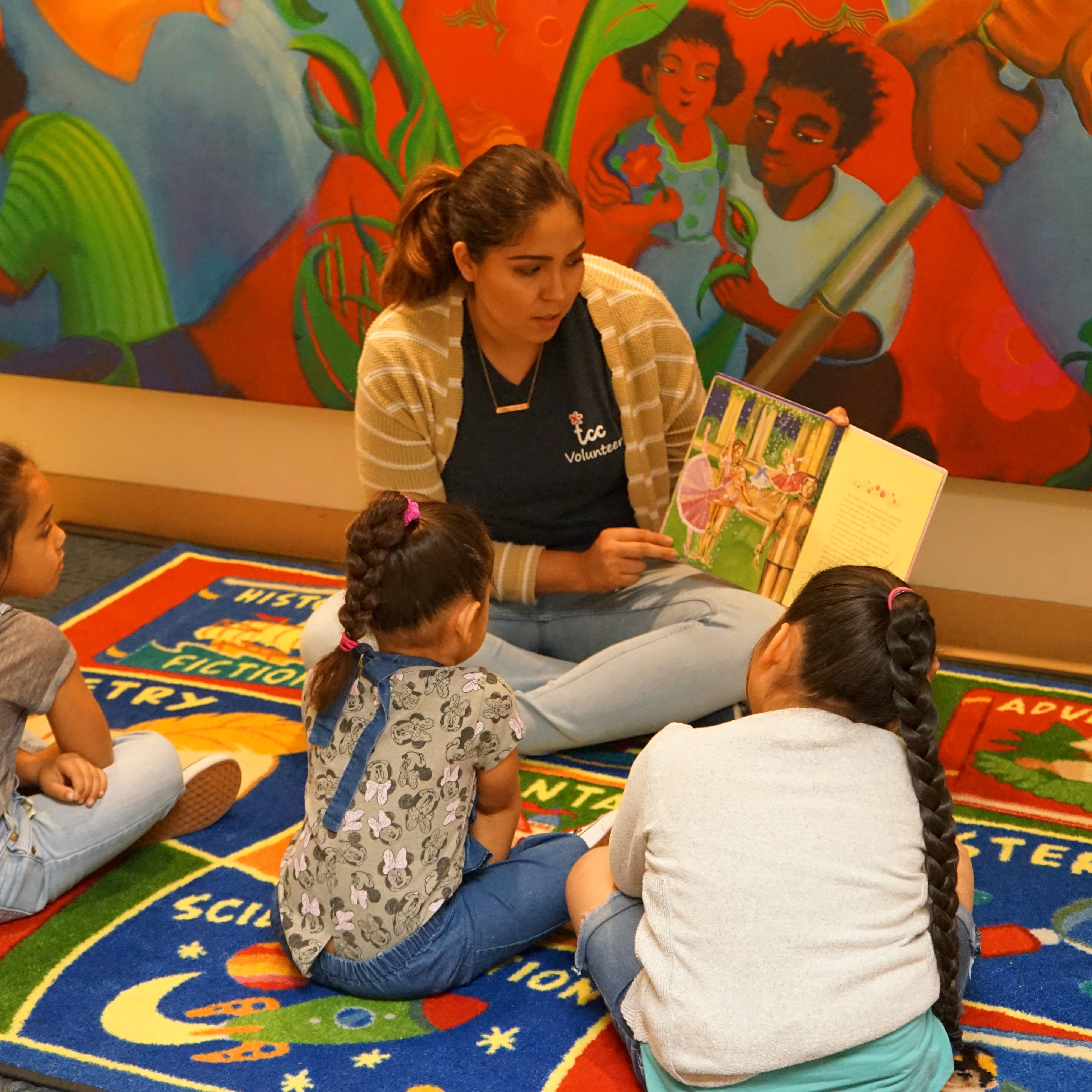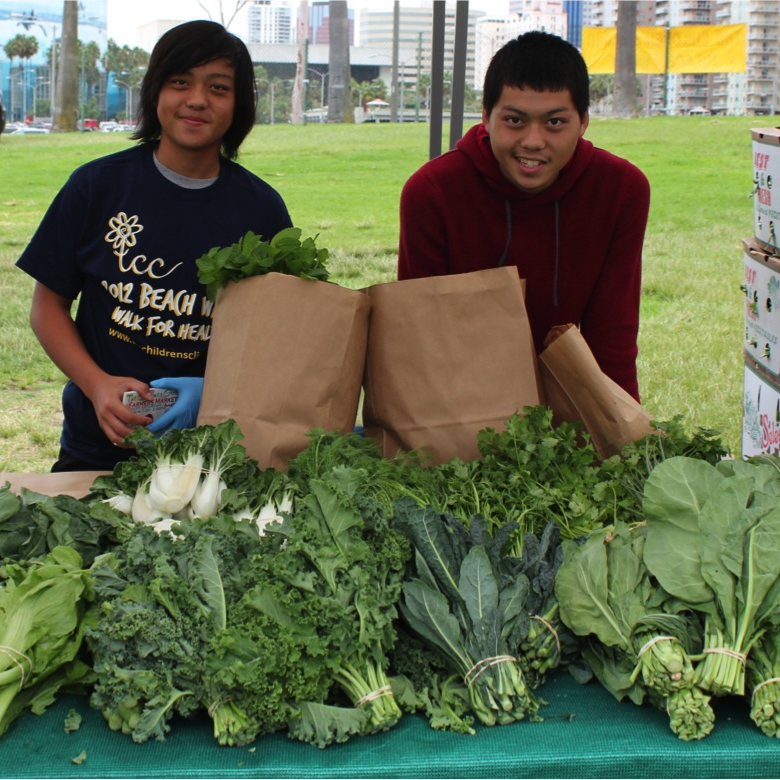 Health Education and Outreach (HEO) Volunteer
Have a passion for community health and health education?
Become a Health Education and Outreach (HEO) volunteer! HEO volunteers work directly with our HEO team to educate our community on the variety of resources available to them! Volunteers work on a variety of projects, from clinic lobby education, health fairs, health education curriculum and so much more!
Special Events Volunteer
Be a part of the team that works behind the scenes for TCC's special events!
From Beach Walk to Read Across America, TCC's special events are always in need of eager workers to help with set-up, registration, and clean up.
Our yearly calendar includes:
–    Read Across America (Spring)
–    National Health Center Week (Summer)
–    Annual Beach Walk (Fall)
–    Holiday Toy Drive (Winter)
–    Book Drive (Year Round)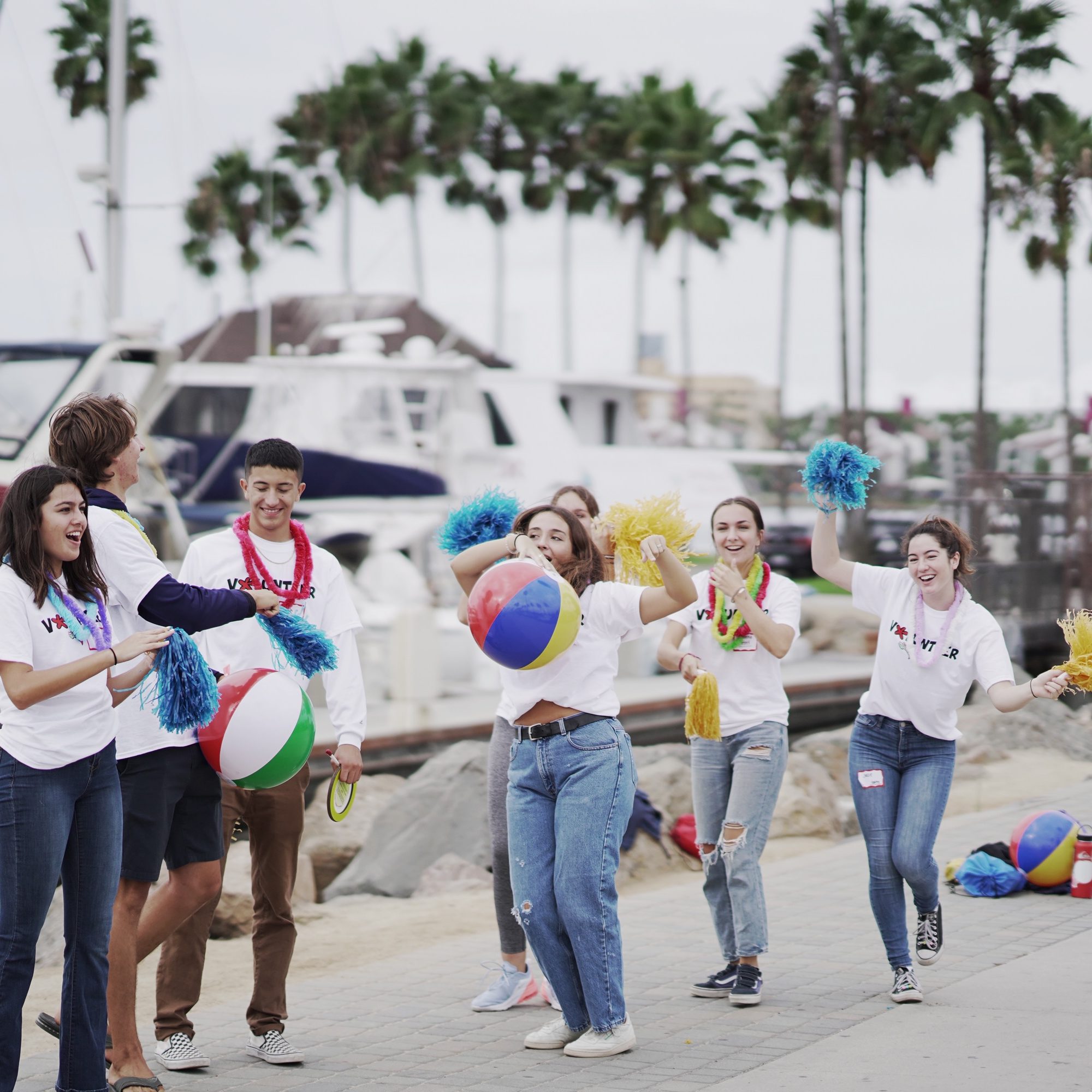 Volunteer Requirements
Please note that since general volunteers will be working directly with our patients, we ask all volunteer applicants to submit the following requirements before they begin volunteering:
– Attend Volunteer Information Session and submit Volunteer Application
– Complete Background Check screening (Required if you are 18 or over)
– Must provide a copy of Driver License or Student I.D.
– Complete Mandated Trainings
– Proof of Physical Exam within the last 12 months
– Proof of Yearly Flu Shot
– A copy of your Immunization Records with the following vaccines:
– MMR Vaccination
– HEP B Vaccinnation
– PPD Test within the last 12 months
– TDAP Vaccination within the last 10 years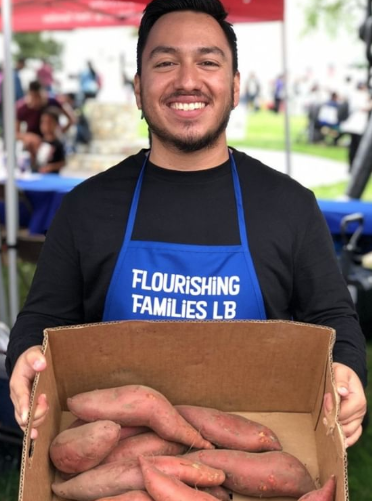 "TCC's Volunteer Program helped me jumpstart my career in Community Health, and now I am working full-time as part of the Health Education and Outreach Team. 
If you're looking for a hands on and rewarding experience, I highly recommend becoming a TCC Volunteer" 
Apply now!
Ready to get started? We ask that all prospective volunteers attend an information session to learn more about our programs. Information sessions allow our staff the opportunity to meet you and get to know you better.
For more information or to RSVP for the next info session, please call TCC's Volunteer HQ at (562) 264-4646.