TCC Family Health was awarded the Innovations II grant by the Los Angeles County Department of Mental Health with funding from the state Mental Health Services Act.  This initiative will promote interagency and community collaboration to identify and address trauma and adversity and support healing practices across underserved communities in Long Beach.  TCC is partnering with several community-based organizations throughout Long Beach to implement the following goals through targeted community outreach and engagement.
Goal #1
Build trauma resilient families targeting children 0 to 5 years and their caregivers who have experienced trauma and/or are at risk for trauma.
Objectives:
1.  Provide family resources (food, child care, transportation, etc.)
2. Develop programs or activities that reduce social isolation
3. Provide appropriate educational activities (social skills, impact of ACES, child development, infant massage, etc.)
4. Integrate appropriate screening for trauma
5. Referral system for mental health resources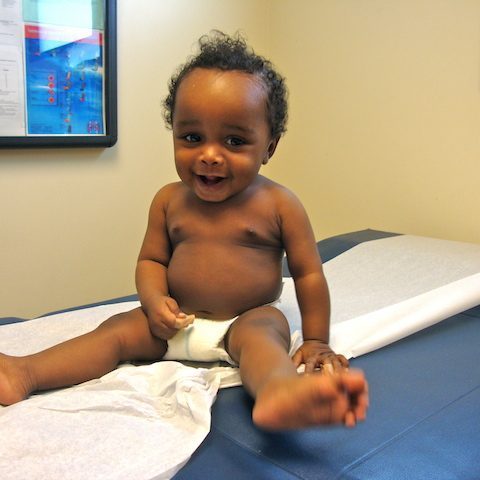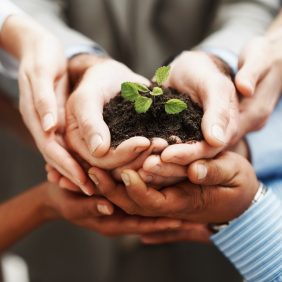 Goal #2
Provide culturally competent non-traditional self-help activities for families with multiple generations experiencing trauma targeting the Latino, African American and Cambodian communities.
1.  Integrate appropriate family wellness screening
2. Coordinate family healing activities like storytelling
3. Provide cultural/non-traditional activities (mind/body wellness, gardening, dance, hiking, cooking classes, etc.)
4. Develop a mentoring/leadership program for parents
Goal #3
Develop curriculum to train community members to identify and respond to childhood adversity and trauma to enhance resiliency and promote healing.
Objectives:
1.  Develop content
2. Review of content by key stakeholders
3. Format content into proposed training
4. Facilitate focus groups for feedback from the community (tailored to age and ethnicity)
5. Review feedback, revise curriculum and field test as needed
6. Train the trainers and the community