The Children's Clinic, "Serving Children and Their Families" (TCC), was founded in 1939 by a group of physicians and community leaders who recognized the importance of access to healthcare for all children, particularly those who are from low income families and who are at risk for health problems. Since then, TCC has grown from offering weekly well-child care to daily, full service health care with primary care services for children, adolescents and adults. TCC is known as a unique leader in the greater Long Beach community, addressing disparities in health by providing quality care for the under-served of all ages, offering them a true "medical home".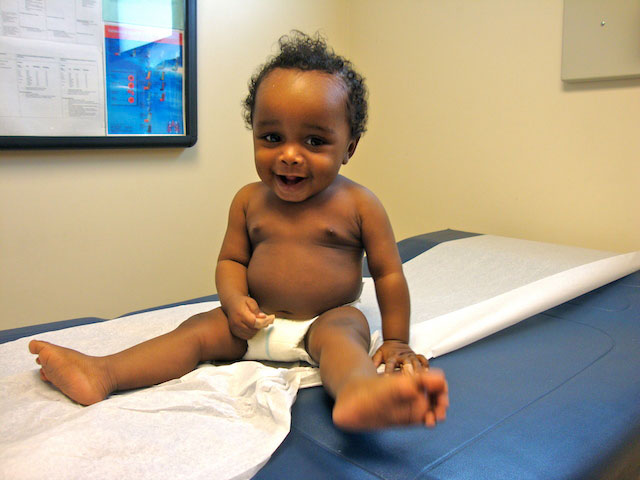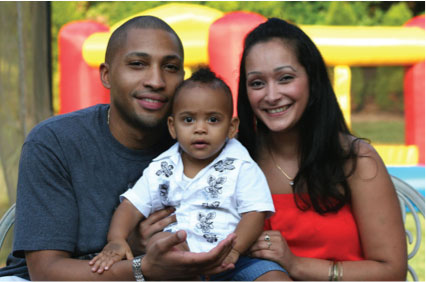 Our Mission
The Children's Clinic, "Serving Children and Their Families" (TCC) is guided by our mission "to provide innovative, integrated, quality health care that will contribute to a healthy community, focusing on those in need and working with patients and the community as partners in their overall well-being."
Our Vision
Our Vision is of a community that is healthy for all.
To Create a Medical Home For Children, Adolescents and Adults including those with Special Health Care Needs and Chronic Diseases.
To Provide Direct Health Services in a Culturally and Linguistically Appropriate Manner for Children and Their Families in Southern California Communities.
To Respond To Community – Identified Physical, Behavioral Health and Social Needs of Children and Families.
To Partner with Parents, Patients and the Community to Develop and Provide Health Education and Promotion.
To Educate Health Professionals in Training in the Medical Care of Children and Families in a Diverse Community.
To Educate and Advocate for Health Care Needs of Children and Families.
To Decrease Health Disparities as Delineated in Healthy People 2020.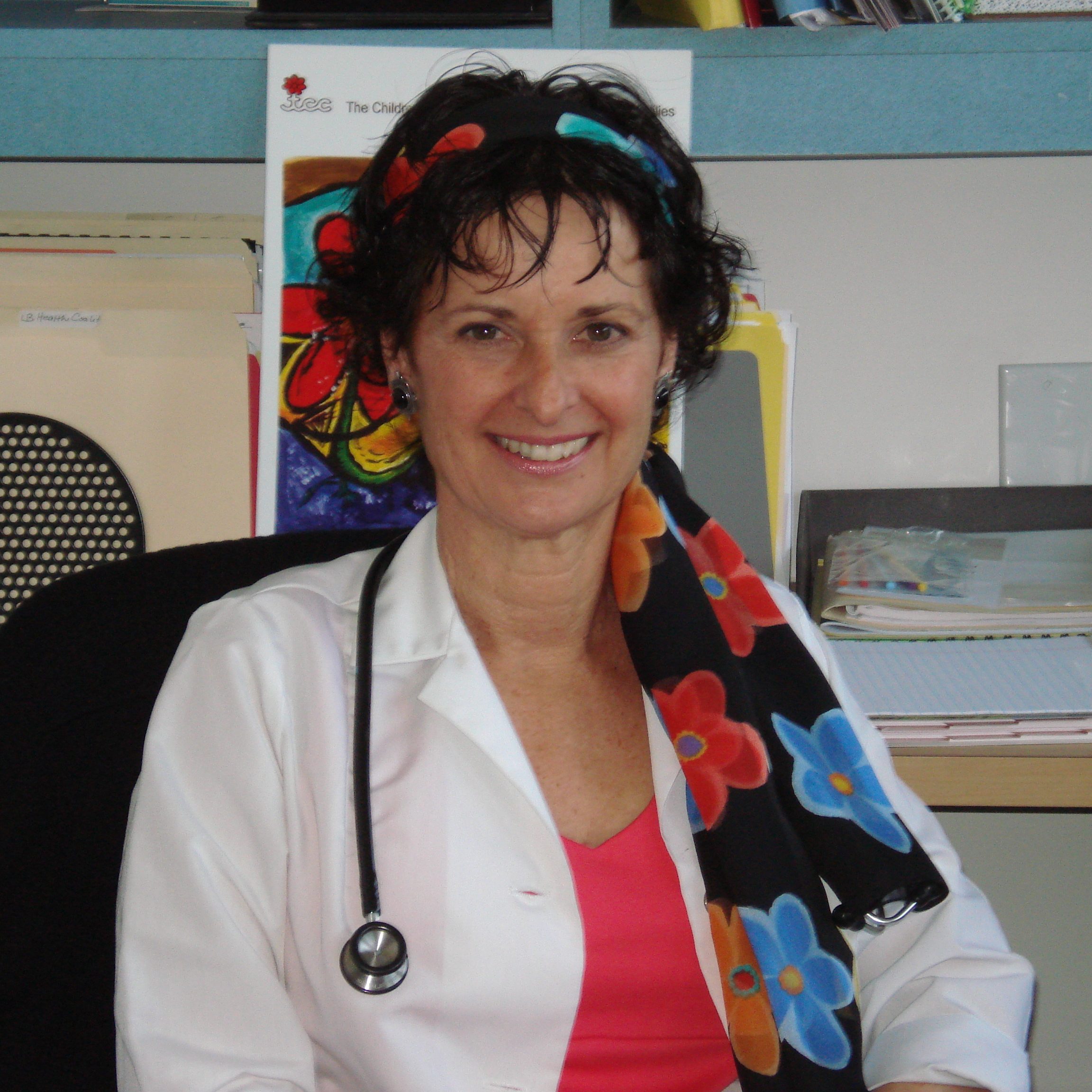 Meet TCC's Chief Executive Officer
Elisa Nicholas, MD, MSPH, Chief Executive Officer
Children and families who live in poverty are at risk of missing out on important primary and preventative care, but Dr. Elisa Nicholas, Chief Executive Officer and pediatrician of The Children's Clinic, Serving Children and Their Families (TCC) works tirelessly to come up with creative and meaningful ways to make sure the children and families TCC serves receive the care they need to lead happier and healthier lives.
As a young girl, Elisa dreamed of changing the world.  Her lunch money always seemed to find its way to a cause she felt strongly about. She deeply admired her parents, both medical professionals and learned early on the importance of giving back. She chose medicine, specifically pediatrics as her calling and travelled across the world from Central America, Lebanon, Haiti and Africa, believing she was destined to work overseas. However, her wise mother pointed out that she could do the work she desired right here, close to home.
"Home is now how I see TCC. Home is how our patients see TCC. A medical home where our caring, multicultural staff is there for them, not only for their acute medical problems but there for the crises they may face in their lives, the diseases they are trying to control, the isolation new families sometimes face or lifestyles they are desperately trying to change."
Dr. Nicholas' passion and commitment to helping others has driven her career and the success of TCC for almost 30 years ago.  She took what was once a small, mostly volunteer-run clinic serving only children to an innovative and progressive federally qualified health center system of eleven health centers and two mobile medical clinics throughout greater Long Beach serving almost 40,000 patients in over 125,000 visits per year.
She has designed, led and overseen pioneering projects in the area of management of chronic diseases, such as asthma, diabetes, obesity, and most recently trauma, toxic stress and adverse childhood experiences.   She embraces and celebrates the strengths and resiliency in the ethnically diverse, multicultural community that TCC serves. With her guidance and expertise, TCC has become a contributor to the field of trauma informed care and resiliency building, and is a strong presence in Long Beach as an organizer and partner that strives for a comprehensive community response to health concerns, and as a local leader of innovative care for other clinics, communities and agencies on how to build trauma-informed and resiliency building capacities.
Dr. Nicholas received her Medical School Degree from UCLA School of Medicine and she completed her residency in Pediatrics from Yale University School of Medicine, Yale-New Haven Hospital. She completed her preventative medicine residency as a Robert Wood Johnson Clinical Scholar Fellow at UCLA, and completed her Masters of Science in Public Health (MSPH) from the UCLA Fielding School of Public Health.  She is a Clinical Professor of Pediatrics at UC Irvine School of Medicine.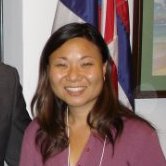 Meet TCC's Executive Staff
Jina Lee Lawler, MSW, Chief Operating Officer
Ms. Lawler is responsible for all aspects of day-to-day TCC Operations, including services, program implementation, IT and facilities of the organization in accordance with the organization-approved policies, strategic plans, decisions and directives. Recently, she led the implementation and training of the EPIC Electronic Health Records system at TCC. She also has worked extensively with Mental Health America and Northeast Valley Health Corporation as a project leader to establish the Homeless Innovation Program and other resources for the homeless, including case management on mental and chronic illness. Prior to her position at TCC, she was the founding Executive Director of Moloka'i Ohana Health Care, Inc., a Federally Qualified Health Center in Hawaii. She has also worked at the American Academy of Pediatrics, providing technical assistance to pediatricians and other health professionals interested in increasing access to child health initiatives. In addition, her professional experience includes creating a thriving outpatient community health center while developing multiple social service programs for a multi-cultural population in Chicago's Uptown neighborhood. Ms. Lawler's educational background includes a Master's degree in Social Work from the University of Illinois, Urbana-Champaign. She received her License in Clinical Social Work in 1997, and has over 15 years of experience in health care systems, budgeting, program development, non-profit health care management, community development, and working with underinsured and insured populations both at the local and national level.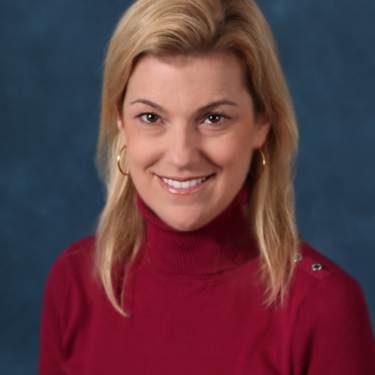 Maria Chandler, MD, MBA, Chief Medical Officer
A graduate of the University of California, Irvine (UCI) School of Medicine and Pediatric Residency Training Program, Dr. Chandler has served for over 25 years at TCC. She is a Diplomat of the American Board of Pediatrics and a Fellow of the American Academy of Pediatrics. As the Chief Medical Officer, Dr. Chandler supervises the daily medical activities and growth of TCC under the direction of the Chief Executive Officer to provide quality comprehensive health care services, including homeless health, women's health, and behavioral health. Dr. Chandler has newly implemented and expanded the Behavioral Health Program at TCC with an extensive focus on resources and training on mental health issues. Dr. Chandler has a great deal of experience leading successful health care programs throughout Southern California as she currently serves as the Chair of the Medical Economics Task Force and MD/MBA Program Advisor for the School of Medicine and Merage School of Business at the University of California, Irvine. She also offers her time to the Volunteer Clinic Faculty at U.C. Irvine's Department of Pediatrics and Department of Anesthesiology and Perioperative Care. In addition, she currently serves as the elected President of the Association of MD/MBA Programs and is a member of the Board of Trustees for the Long Beach Memorial/Miller Children's Hospital.
2016-2017 Board of Directors
Mike Van Dyke, CFP
President
Financial Consultant
The Shadden Group at Morgan Stanley Smith Barney
LaShell Diggs, Principal
Riley Elementary School
Long Beach Unified School District
Socheat Kuch
Consumer
Business Owner
Mynor Aguirre
Consumer
Pelican Co.
Fombe Ndiforchu, MD, MBA
Pediatric Surgeon
Cameric International Developments
Eduardo Anorga, MD
Physician
Madison Park Family Group
Rosario Farias, CPA
Treasurer
Holthouse, Carlin & Van Trigt
Evangelina Ramirez
Consumer
Community Leader
Latinos en Accion
Catalina Cruz, CPA
Consumer
Jade Range, LLC
Martha Herrera
Vice President
Consumer
Stephen Romansky, MD
Secretary
Pediatric Pathologist
Ron Arias
David Armes
Ruth Ashley
Assistant Superintendent of Human Resources, LBUSD
Dave G. Carver, CLU
Business Owner
Carver Financial
Gene Johnson, CPM
Founder and President
GJ Property Services
John W. Humphrey, PhD
Demographics Expert
Diverse Consulting
Don Knabe
Supervisor, 4th District
Los Angeles County
James R. Kuhl
City of Long Beach Environmental Services Bureau
Sally Lane
Director of Ambulatory Operations
Miller Children's Hospital
Mel Marks, MD
Chief Administrative Officer
Miller Children's Hospital
Teresa Mosqueda
Donor Relations Officer
California Community Foundation
Robin Paterson
Senior Vice President
American Business Bank
Lorie Pickens
Real Estate Asset Management
Watson Land Company
Suellen Skow
Hospice
Long Beach Memorial Medical Center
Chris Steinhauser
Superintendent of Schools
Long Beach Unified School District
Song Tan, MD
Pediatrician
Kevin Torres
Vice President of Information Services
Long Beach Memorial Medical Center
Susan E. Anderson Wise, Esq.
Attorney